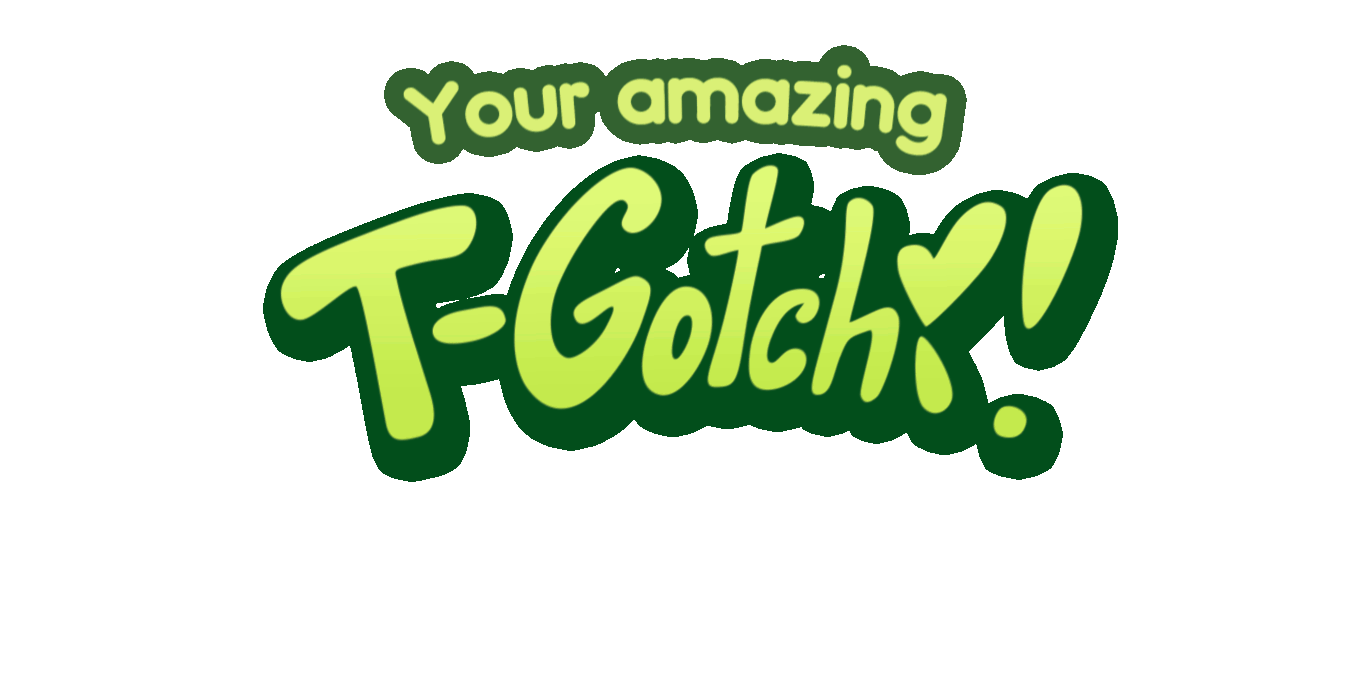 Your amazing T-Gotchi!
Your Amazing T-Gotchi! 2.0 and Steam Edition!
---
Your amazing T-Gotchi! is available on Steam!
It's finally here! A brand new update for Your amazing T-Gotchi has been released!!!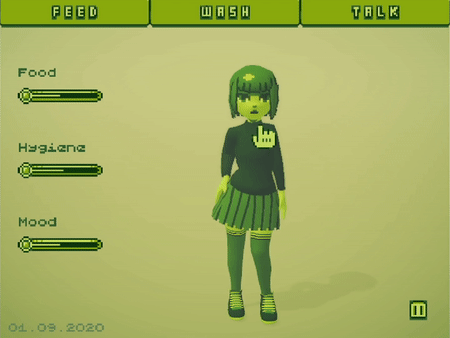 What's new:
7 localisations, including:

English
Korean
Russian
Spanish
Hungarian
Brasilian Portuguese
Italian

A new secret Ending!
Steam Achievements
You can now boop the T-Gotchi
Art Collection Updates!
The awesome translators:
RottenDeer (Korean) Twitter: @405errornot
Cristian Daniel Varo (Spanish) Twitter: @Cris_Kaiju
NoxiousNebula (Italian) Twitter: @NoxiousNebula
OnionKnight (Brasilian Portuguese) Twitter: @oniknightt
pppppPUZZLE (Hungarian) Twitter: @Webokoko
Get Your amazing T-Gotchi!
Comments
Log in with itch.io to leave a comment.
There's something wrong i can't buy the game
There's a delay on the Steam end. All currencies other than USD will be available in a day or so. Thank you for your patience